PASSPORTS
Obtaining a Travel Document
Please send the following documents to the Libyan Embassy:
Written request
Completed travel document form (see below)
Passport loss incident official report
One of the following: a copy of one's Libyan passport, a copy of one's family book, or the official birth certificate issued by the civil registry in Libya (in the absence of a Libyan passport), and a copy of a US Driving License or Identification Card.
2 passport-sized photos
A prepaid envelope with the tracking number and the address to which documents should be returned
Mail all completed forms and required documents to: 1460 Dahlia ST. NW, Washington, DC 20012

a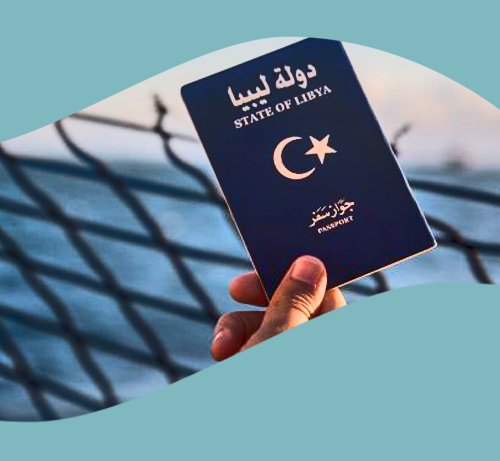 Frequently Asked Questions
Passport
Visa application ( download it, fill it, and then sign it)
Copy of one of the following :

Libyan Passport
Family Book
Birth Certificate
2 Passport size photo
Visa fee must be paid through a money order : 25 $ money order for Libya citizens and Libyan spouses.
Mailing passport: Include a prepaid return label and envelope (from FedEx, UPS or USPS only) with the return address label filled out completely also with tracking number.
File a police report and call the Consular Section at the Embassy of Libya.
© 2020 Copyright - Embassy of Libya